As the mercury drops, we tend to pay less attention to the outside of our homes. We step inside and close the door to warm up. But to keep your home warm and toasty, windows and doors should be in good condition, and prepared for the cold months ahead.
What should I look out for?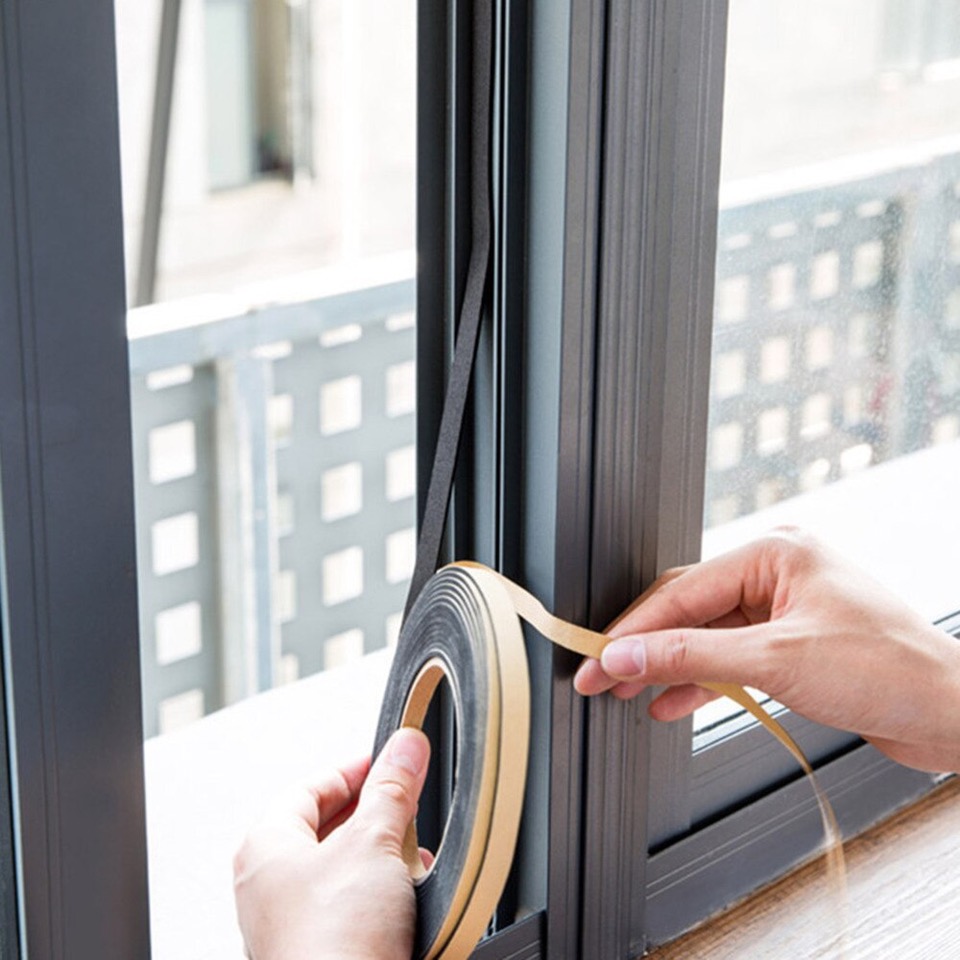 Glass and seals - It's important to inspect your windows from the outside. Are there any cracked window panes? Can you see any window seals that are damaged or no longer intact? If you spot anything like this, get them replaced as soon as you can. As well as the security repercussions, damaged windows and seals mean heat loss.
Condensation - Look at the inside of your windows. Can you see any condensation? If so, this could be a sign that seals are not working properly. Without being repaired, the window isn't offering the same level of insulation as it should be.
Drafts - If you notice a draft coming in from your front door, you can use sealing strips to fill in the gaps around the edges. While this isn't a long-term solution, it will help to keep your house warm during the colder months before a new door is fitted.
Wooden windows and doors
If you have wooden doors and or windows, their energy efficiency is dependent on them being maintained properly.
Check that the paint isn't bubbling or damaged. If it is, you can sand the old paint away, use a wood filler where needed, then repaint with a minimum of two coats of weather-resistant paint. This will protect the windows from moisture damage.
Consider getting a humidifier for your home. Wood is a natural product and when we turn the heating on inside it creates a dryer environment. The air in our home then absorbs moisture from the wood and causes it to crack. A humidifier will help to maintain a healthy environment for you and your wooden doors and windows.
Adding a layer of wax to a wooden front door can help protect it from the winter weather. Make sure the door is clean and dry before you apply the wax
If you'd like to know more
At E W Grace, we're more than happy to advise on the best maintenance for your doors and windows. And when the time comes to replace them, visit us at our showroom to see our full range of uPVC, aluminium and timber alternative (Residence 9) windows.
And for excellent insulation, consider a composite front door. They're hard-wearing against our British weather, and are excellent insulators; blocking out unwanted draughts and creating a thermal barrier to keep your home warm.