Many of us will spend a lot of time choosing the colour of our front door or the colour of our house. But, having the right windows can drastically change the look of your home. Not only that, but replacement windows can mean a more energy efficient home too.
Our Residence Collection windows outperform many other systems in terms of finish, quality and safety. Here's how choosing R7 or R9 windows can make a difference.
Design features
Designed and made here in Britain, R7 and R9 windows suit a wide range of properties, from modern city apartments, to country cottages, and everything in between. With a modern flush appearance and a range of colours, they're available for casement windows, shaped windows, bay and bow windows, orangeries, conservatories, single doors and French doors.
If your property is looking dated and you want to lift it's kerb appeal, changing the windows could be the answer. Don't worry if your home is in a conservation area, as we can advise you choice of finishes to replicate a timber frame, for example.
Lower maintenance and energy costs
With time an expensive commodity these days, Residence windows provide a virtually maintenance free option. No sanding or painting, just wipe clean. And, you can save money as well as time, because PVCu is an insulating material, so it keeps you cosy in the winter and cool in the summer, contributing to lower energy bills and carbon emissions.
There are impressive green credentials too. All Residence windows and doors can be fully recycled and actually include a recycled material section within them.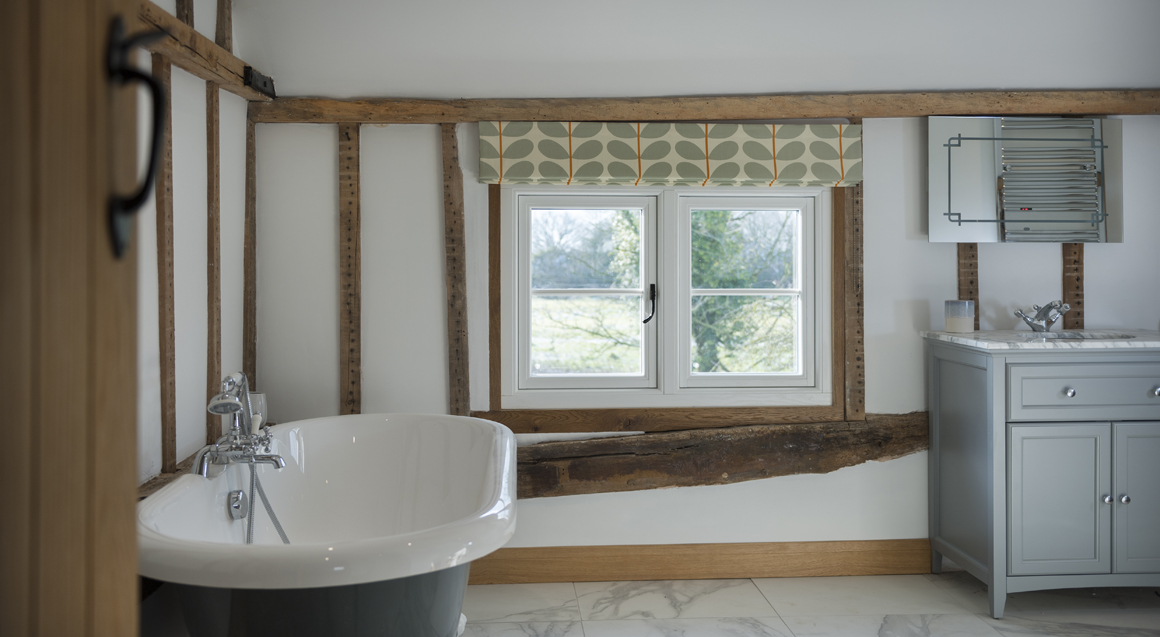 Finishing touches to match your home
If you have a period property and are looking for a timber alternative, these windows will give you just that. Teamed with the hinges and handles which are available in the Residence Collection range, you can create a look which is in keeping with the rest of your home. For example, a butt hinge will add kerb appeal and character. Often, modern windows have hinges which are hidden away.
Handles are available in a range of finishes, such as; black, gold and painted white so they'll look as good on the inside as they do on the outside.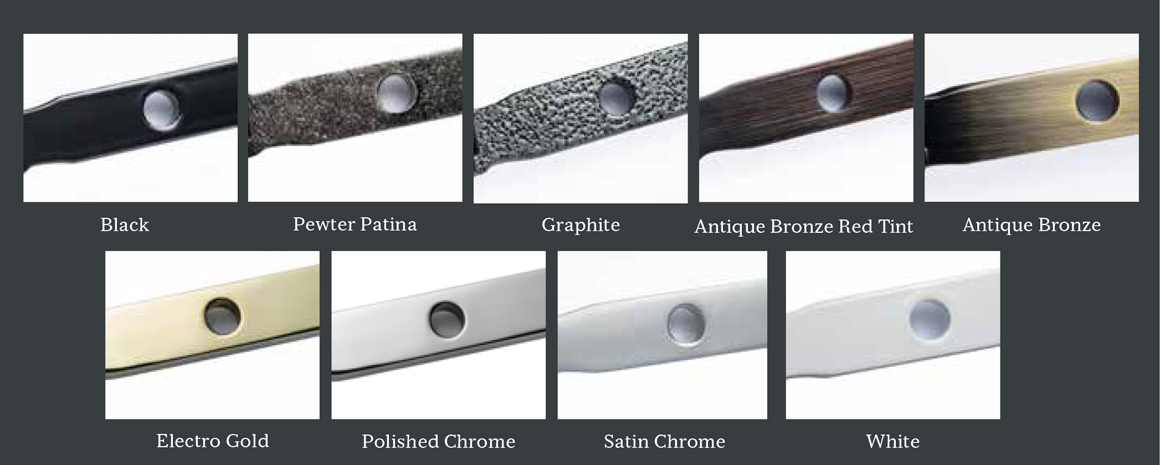 If you'd like to know more
At E W Grace, we've been fitting R7 and R9 windows and accessories for a number of years and can advise you on the best type of window for your property. As a trusted fitter, we're more than happy to show you the range at our showroom.